Chiropractor Mitchell Plaxco D.C.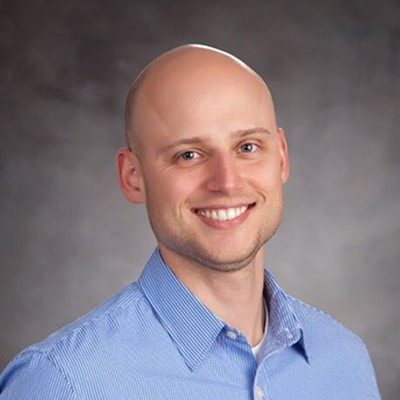 Mitchell O. Plaxco was born and raised in Muscle Shoals, Alabama and is a third generation chiropractor. As a youth, Dr. Mitchell attended many educational seminars with his dad and learned to appreciate the body's ability to heal and perform when enhanced with the proper care. Upon graduating from Muscle Shoals High School, Dr. Mitchell attended Auburn University in Auburn, Alabama where he received his Bachelor of Science degree in Exercise Science and Kinesiology.
While attending Auburn, he worked with patients at Auburn Chiropractic Associates under Dr. Tracy Hartford. This experience further heightened his desire to follow the path to help others improve their health. After graduation, Dr. Mitchell followed his passion and returned to school to become a chiropractor. He earned his Doctorate of Chiropractic degree from Cleveland Chiropractic College in Overland Park, Kansas.
While attending chiropractic school in addition to the many different adjusting techniques he learned, Dr. Mitchell's studies focused on soft tissue work, neurology, nutrition and extremity adjusting. Dr. Mitchell also built on his education in Exercise Science by attending lectures on sports injury etiology and care.
Dr. Mitchell is compassionate and enjoys working with all ages who wish to improve their health and achieve optimal performance through spinal alignment, proper nutrition and exercise. He is an active member of the American Chiropractic Association, the Alabama State Chiropractic Association and is board certified by the National Board of Chiropractic Examiners in chiropractic and physical therapy.
When not treating patients or learning how to improve the health of his community, Dr. Mitchell and his wife, Heather, enjoy traveling and cooking. He also loves to play guitar.
OFFICE HOURS
---
Monday
7:00am - 12:00pm
1:30pm - 5:00pm
---
Tuesday
7:00am - 12:00pm
1:30pm - 5:00pm
---
Wednesday
7:00am - 12:00pm
---
Thursday
7:00am - 12:00pm
1:30pm - 5:00pm
---
Friday
7:00am - 1:00pm
---
Saturday
Closed